SOLUTION
Digital Twin
Metaverse Generation
Since creating a full CG metaverse requires an enormous amount of time and expense, our solution enables the creation of a metaverse from real space using a special camera*. This allows us to generate a metaverse in as little as a few hours from the time the image was taken. For example, this makes it easy to create a metaverse of real facilities, such as restaurants, stores, music stores, museums and tourist attractions.
The generated metaverse space can be customized with object placement, an avatar system, and interconnectivity with other systems.
*Matterport Inc., US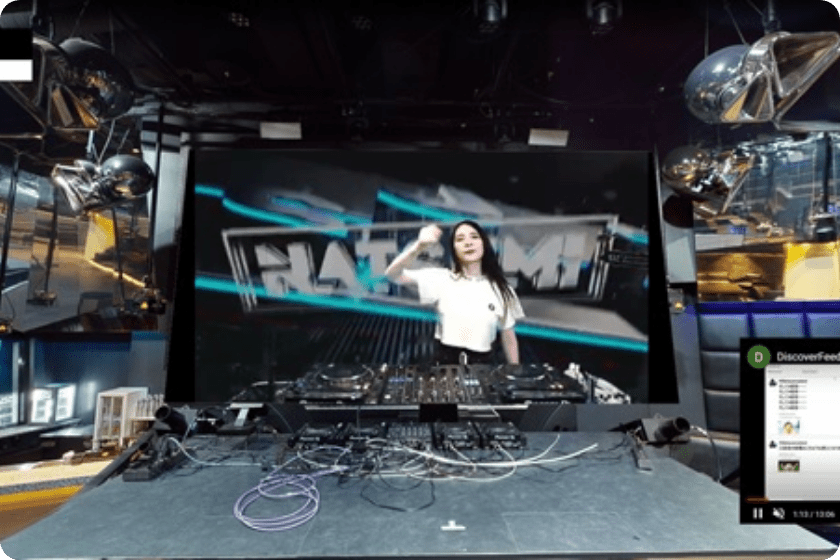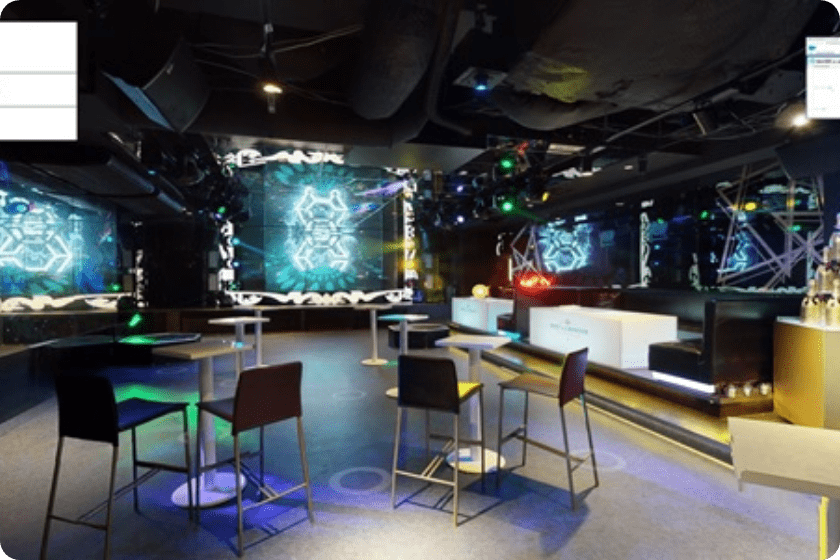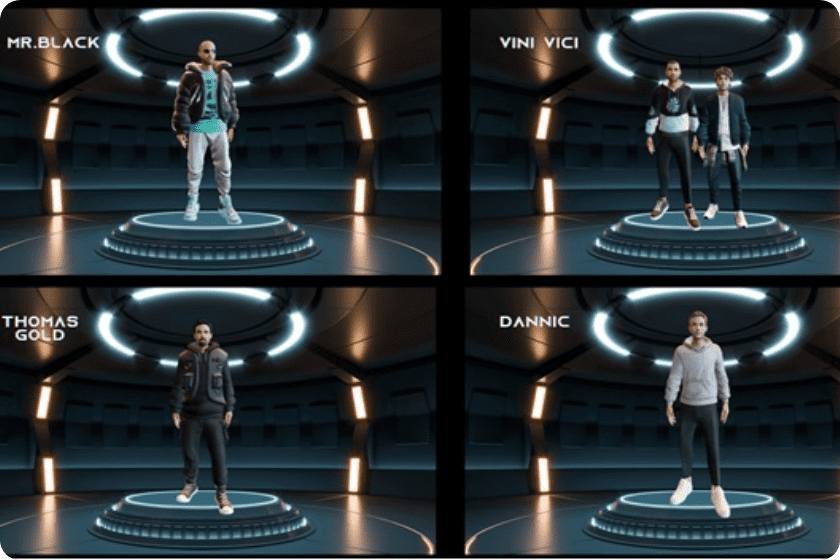 Media Pickups
"DiscoverFeed" the Metaverse, created by our company and DiscoverFeed, Co.,Ltd. was featured in the news.

LEARN MORE